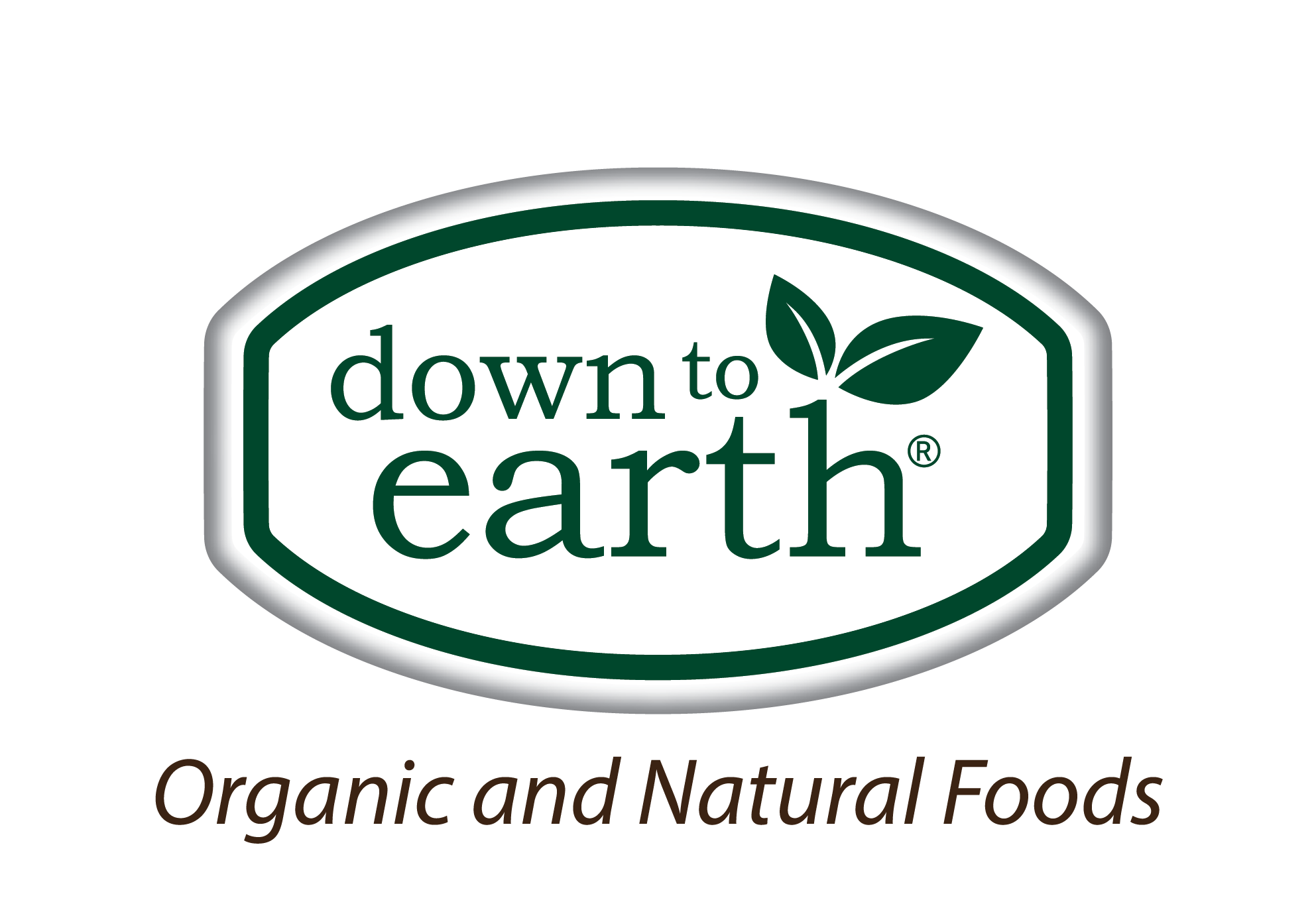 Although Down To Earth Foods is a young company in New Zealand, it is hugely benefited from the advantage of partnering with sales and merchandising agency and third-party warehouse and distribution in New Zealand. This translates into warehouse facilities, funding, systems, structure, staffing and almost 20 years of sales and business management experience that a new company would otherwise not have access to. This gives the company a huge leap forward and mostly minimizes the fact that it is a new company.
Down to Earth is a natural and organic food import and distribution company. An enterprise, that is the outcome of more than 12 years of organic food research and development in partnership with suppliers and farmers overseas and in accordance with the most stringent organic certification in the industry. Down To Earth is an attempt to provide food that can bring harmony and wellness in life for all.
With a plethora of products that gives the organic substitute for all your food requirements, it is our contribution to the global organic revolution. Down to Earth is striding ahead with the aim of improving the quality of life by improving the quality of food.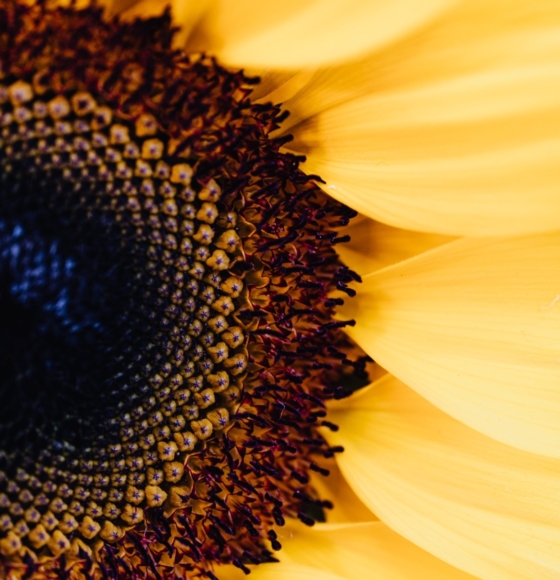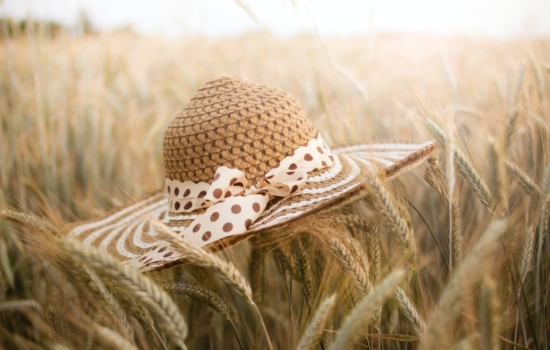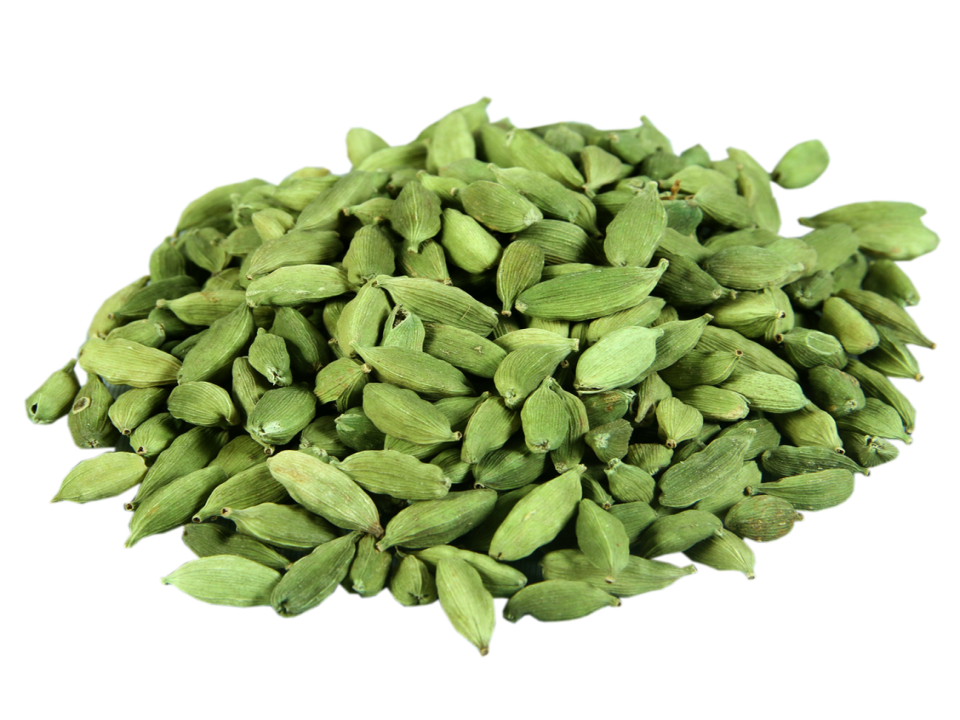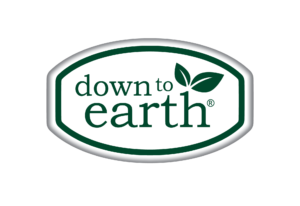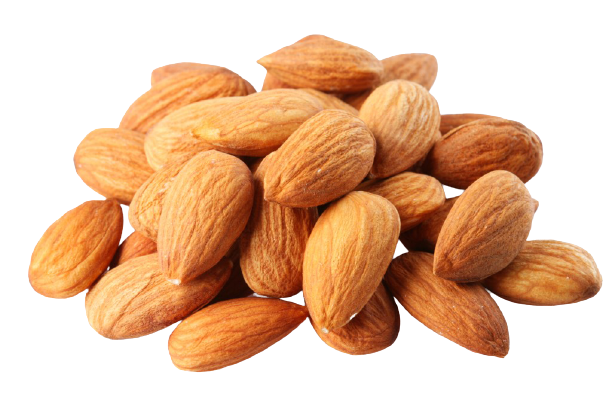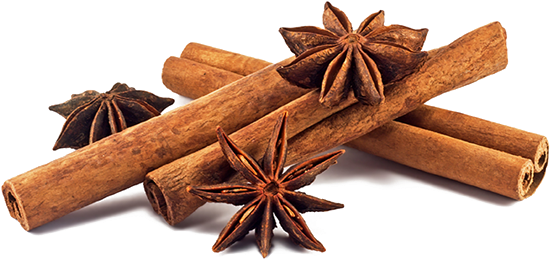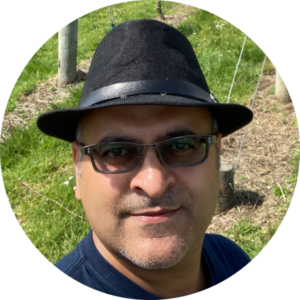 As the Founder and Director of Down To Earth Foods, I am excited to introduce our food range in New Zealand, especially Organics and Naturals. I started this company in 2016 and later changed its name to Down To Earth Foods. It represents who we are, and I take pride in what we do.

I enjoyed the journey of sourcing good quality organic & natural, foods and ingredients. This is an ongoing journey and I will continue to work closely with farmers and suppliers at origin. I believe Organic and Natural food is a step towards a healthy lifestyle. I respect value and our aim is to offer value for money products by growing the range of artisan home made food based on traditional recipes.

In last 6 years we have grown our range in New Zealand and we will continue to grow. Our success is the result of hard work behind the scene and support from New Zealanders.